NozzlePRO
NozzlePRO is a standalone solution that allows users to quickly and easily perform the finite element analysis (FEA) of individual pressure vessels and piping components. Engineers can perform FEM calculations without in-depth knowledge of modeling or analysis methods.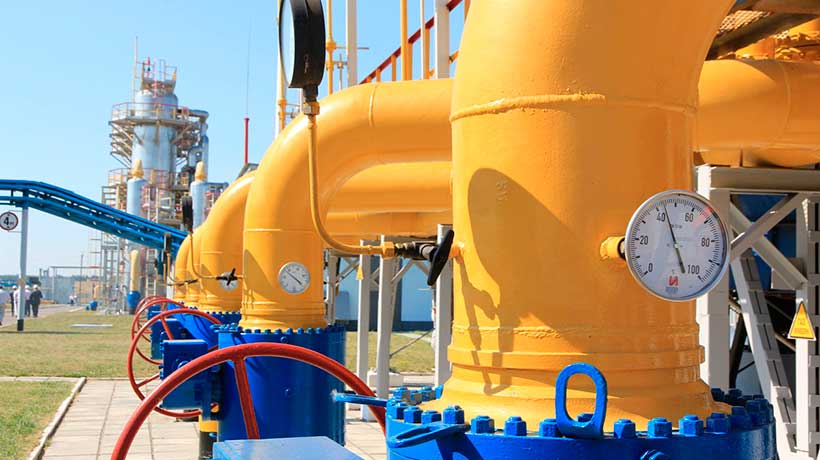 Key Application Features
Component Analysis
Calculation of SIF and K-factors
Using FEA Results in PV Elite ® and CAESAR II ®
Performing accurate FEM for special components:

Nozzles
Nozzles
High temperature analysis
Basic FFS score
Nozzles with attached piping
Difficult loading conditions
Saddles, tubes and clamps.

Access to full database properties
Support axisymmetric models
Tabular and graphical reports
Fatigue calculation generation.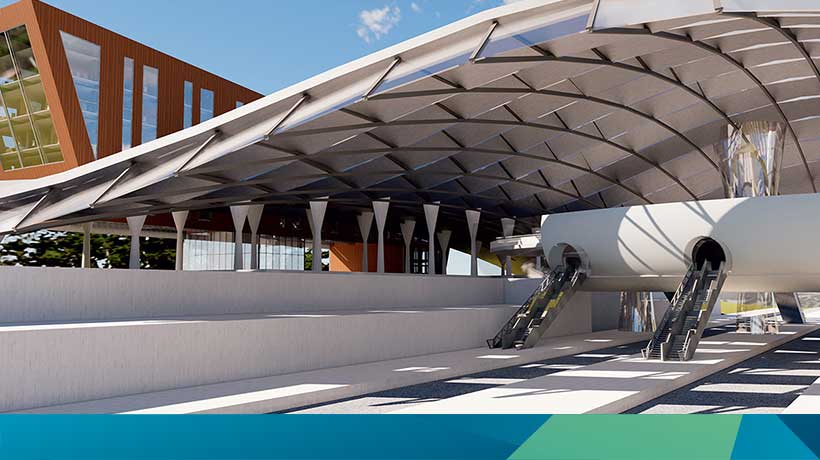 BricsCAD
BricsCAD is a modern alternative to CAD, based on the use of the DWG format and compatible with all other popular design systems
More details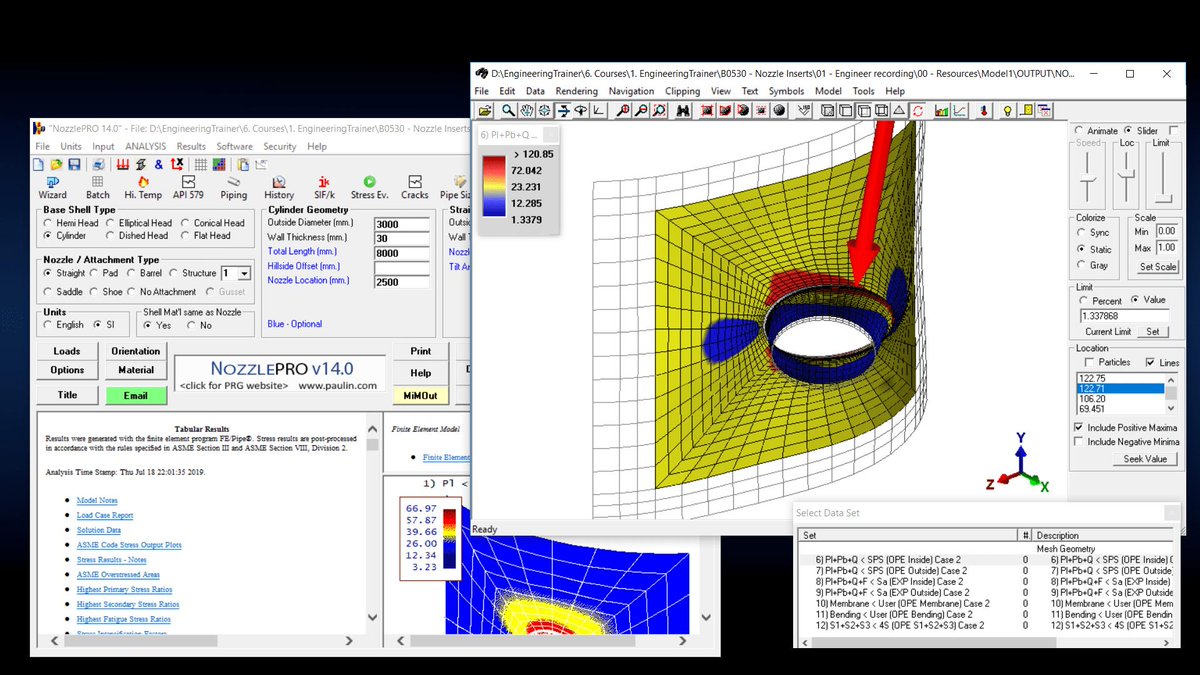 FEA Integration with CAESAR II and PV Elite
Because NozzlePRO makes it easy to integrate FEM results into traditional code-based calculations, projects can benefit from FEA accuracy and practical code analysis. For example, the results of the flexibility and SIF analysis are transferred to CAESAR II or PV Elite to improve the overall analysis of piping or vessel systems so that they are neither overly nor under-designed.
Extending beyond code-based analysis
NozzlePRO can analyze components that go beyond code. It can also calculate more accurate maximum allowable loads and voltages. In this way, he can quickly establish consistent safety factors for analysis. These more accurate results increase design efficiency and help extend the life of piping systems and related equipment.
Fast build accurate analytical models
Entering components is quick and easy, and also allows you to customize the grid and boundary conditions. For an even more accurate assessment of loads and placement on the nozzle and in the piping system, users can divert piping from pipes to the connection on the head of the vessel or cylinder to evaluate the effect of thermal expansion on the nozzle. Direct sections, elbows, bends, intersections and linear restrictions can be included in nozzle analysis.
Research Results and Analysis
Realistic flexibility in the nozzle usually leads to much lower stresses (higher allowable loads) on the nozzle. The original SIF code design for intersections was derived from work done in the 1940s by ARC Markl. Most of these experiments were performed on a single pipeline. All other SIF values ​​were extrapolated from this pipeline. NozzlePRO SIF values ​​are based on testing performed by Markl plus a variety of real and finite element calculations formed from those original tests. This means that NozzlePRO provides the most comprehensive assessment of SIF and K-factors for nozzle communications to date.
FEM industry analysis
A distinctive feature of NozzlePRO compared to the general purpose of FEA is that it performs automated code matching reports for ASME Section VIII - Section 2 of the stress category. This saves you time because there is no need to perform additional processing or verification of compliance.
Application area
Construction,
Soft drinks production,
Beer production
Utility networks
Chemical industry,
Equipment design,
Food industry
Offshore fields
Petrochemical industry
Pharmaceuticals
Piping systems
Energy
Design of industrial facilities,
Shipbuilding,
Metal structures
Water supply.