About company
Soft Engineering Group, as a representative and partner of HEXAGON PPM in Ukraine, offers a wide range of Services:
Selection of licenses
Training
Technical support
Consulting services
Deployment and configuration
Today, an engineering company, an IT solutions integrator, Soft Engineering Group, is an active participant in the system integration market of Ukraine. The company provides a wide range of solutions for industry, ASG, the corporate sector, the media industry, education and in the field of SMB and SOHO.
The principle of the company is the supply and implementation of licensed software products from the best vendors of software (software) and hardware (AO), their close integration, high-quality training of the Customer's specialists in both standard and special adapted programs, technical support and support of the Customer's specialists at a high level .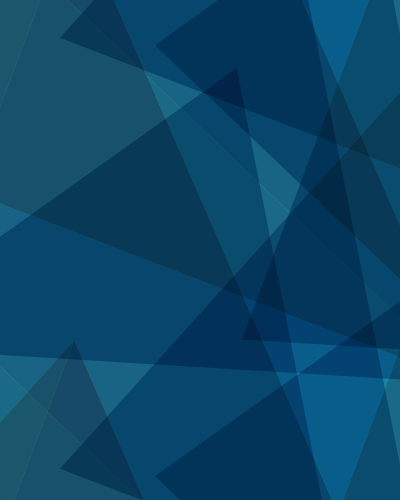 OUR EXPERTS ARE AVAILABLE FOR ADVICE

Address
Ukraine, Kiev
st. Vadim Getman, 1
Tel.: +38 044 494 4460
E-mail: info@soften.com.ua